eZ Platform & Community Bundles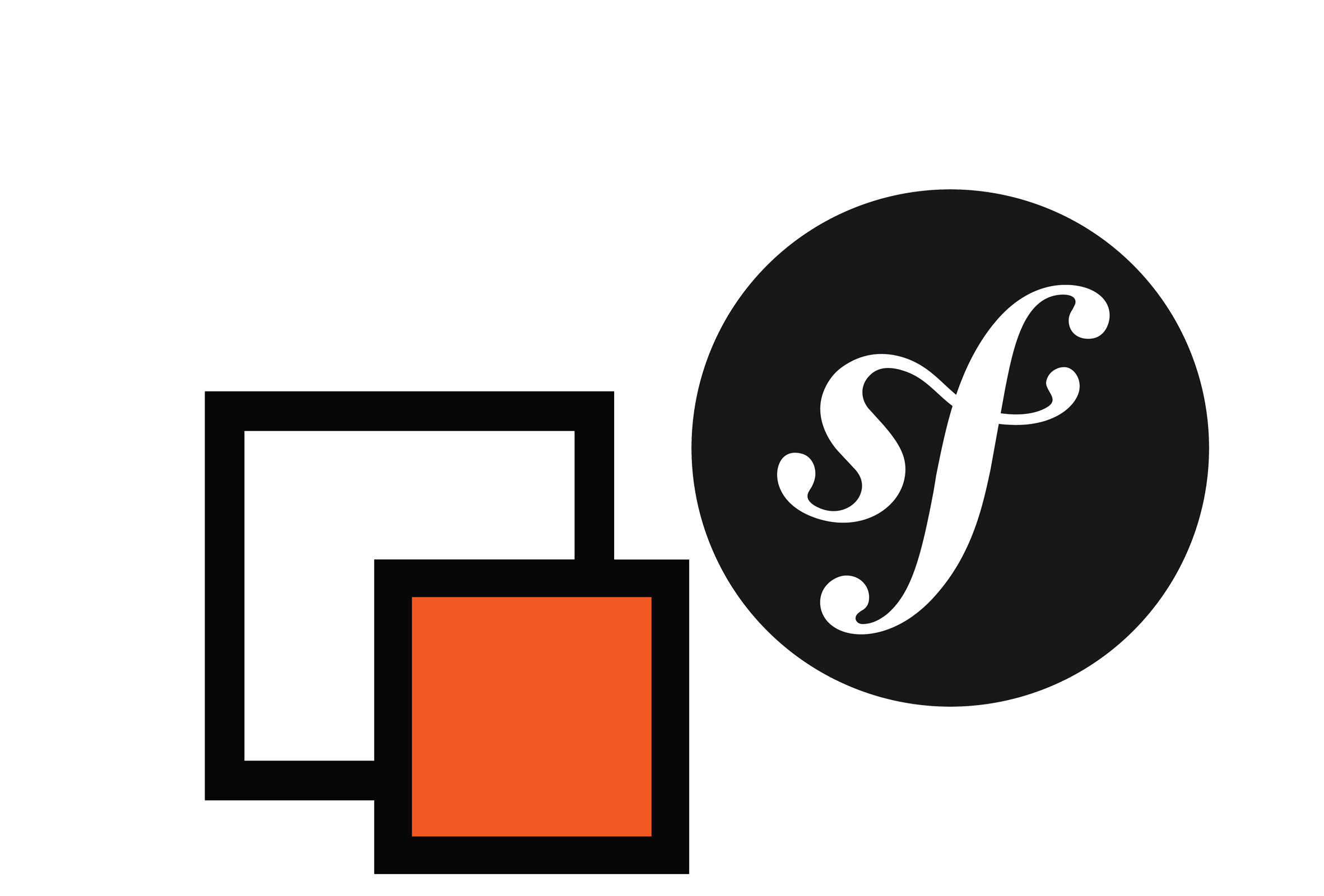 About me - Jani Tarvainen
Working on the web professionally from 2000 in various roles in development, support operations, management and consulting
By day I help people build the web at eZ Systems
By night I do things at Malloc for fun/profit
On Twitter: @velmu
Agenda
Overview of Symfony / eZ Platform Bundles
Where we are with eZ Platform Community Bundles
A look at a few notable Community built eZ Platform bundles
How to build a community Bundle?
Overview of Symfony /
eZ Platform Bundles
eZ Platform & the Symfony Bundle System
eZ Platform is built on Symfony the framework
Symfony uses Bundles as an extension method
eZ Platform (EE) is completely built as Bundles
Bundles are great mechanism, but hardly perfect...
Possibilities
Bundles are first class citizens in Symfony, everything can be overridden
With eZ Platform Bundles can contain anything, for example:

Templates
Static assets
Field types
Admin UI extensions
Integrations
Authentications...
Annoyances
Installation procedure not standard, often:

Install Bundle
Enable in AppKernel
Configure
???
Profit

Template overrides in Symfony are limited in functionality
There is a learning curve and boilerplate for development
Other notes about Bundles in general
A Bundle does not need to be completely original to be worthwhile

Provide an easy-to-use library integration
Extend an existing Symfony Bundle

Distribution and Installation using Composer

Distribute via Packagist for discoverability
Any Git repository will work as well
So... Where we are with eZ Platform Community Bundles?
The Symfony Bundle mechanism has been proven to be solid
Most eZ site development largely in Symfony stack for years
We have a number of significant bundles available for eZ Platform
Finding eZ Platform specific bundles is somewhat difficult
A look at some community
built eZ Platform bundles
lolatruche/ez-core-extra-bundle
Extends core functionality, with developer focus
Provides functionalities such as

Theming with inheritance
Global Twig variables per siteaccess
Other utility functionalities
kaliop/ezmigrationbundle
Enables migration of data structures using YAML, SQL or PHP
Allows working with common data such as

Content types
Content objects
Roles and policies
User groups

Also allows exports of content types, to make for "content packages"
netgen/tagsbundle
Adds a field type with query capabilities, etc.
Allows managing and searching content using a taxonomy

Create tag tree structures
Tag content
Query content using tags

An continuation of the widely used eZ Publish eztags extension
netgen/ez-social-connect
Extends the Symfony authentication system
Builds on HWIOAuthBundle to integrate OAUTH2 with eZ Platform

Allows login with Facebook, Twitter, Google, etc...
Automatically generates eZ Platform user to content repo

Simplifies complex functionality and a common end user feature
novactive/ezseobundle
Enables editors to manage SEO capabilities
Adds field type, templates and functionality to enable

Metadata management (Meta, Facebook, Twitter)...
Sitemap generation (basic system)
Robots.txt management configuration
Google Verification management configuration
How to build a Bundle
for the Community
Some guidelines for building a community bundle
Have a clear focus
Provide enough configuration options
Provide enough documentation
Your bundles should follow Semantic Versioning
Distribute via Packagist (with appropriate Composer metadata)
My example bundle: janit/ez-amp-bundle
Provides infrastructure for serving AMP (Accelerated Mobile Pages) content