Replacing the Nissan Qashqai "Bose Audio" head unit (Nissan Connect / Bosch / 25915BH20C)
The Nissan Connect head unit In a Nissan Qashqai (year 2011) started malfunctioning. The issue was with the touch screen as it was getting stuck and clicking all random functions. Not to my surprise the failing part was a German design. After warming up it stabilised a bit, but still was annoying enough to warrant action. The original is rather expensive for such a limited device, so I looked at 3rd party options.
The head unit was easy enough to switch because it's a standard 2 DIN slot size. But because the car is a Tekna trim with a Bose system with a discreet amplifier the switch was not so easy as there are no ready made cables for it. You can purchase a harness that supplies the amplifier with the audio signal and wake power. You can also purchase a harness that allows steering wheel controls.
The problem is that you cannot buy a harness that gives steering wheel controls and audio. For most Qashqai models this is not a problem, but for the Bose equipped model it is. In addition there's often a camera and microphone attached that are also wasted if you opt for something less antique than the Bosch sourced 25915BH20C. This is the downside of a model with non-standard integrations.
The good news is that you can quite easily combine two wiring harnesses from 2Connects to amplified Bose audio and steering wheel controls for a 3rd party head unit from Pioneer, or other manufacturers. Without soldering or too much time spent sourcing individual components. What you need is two parts: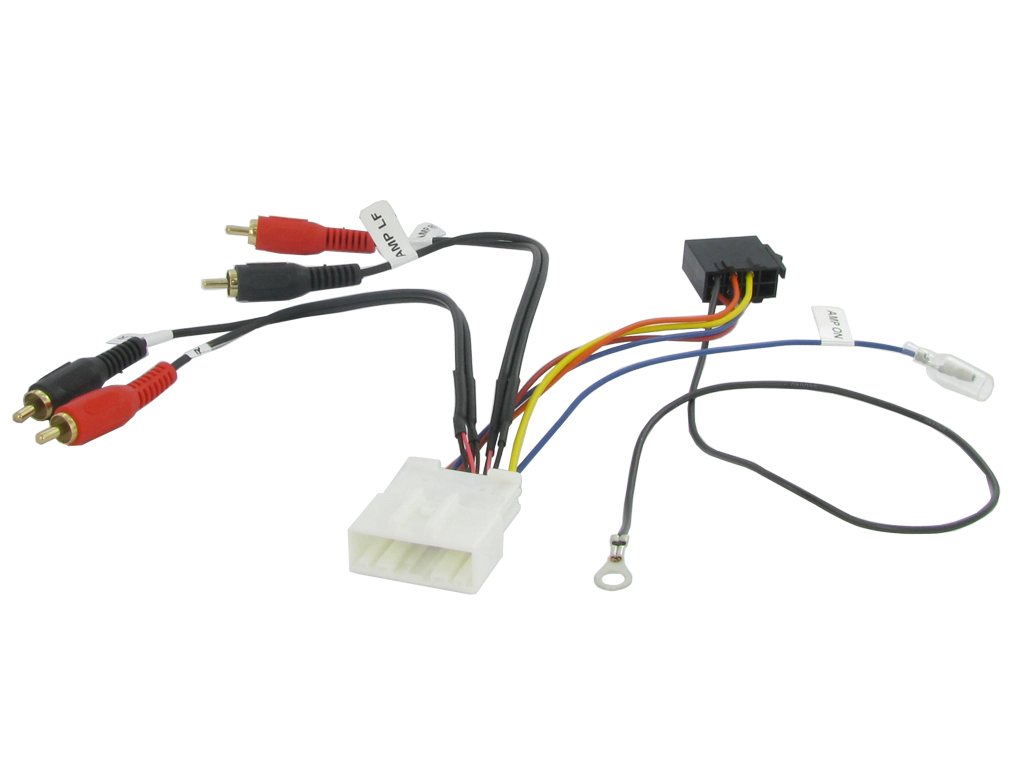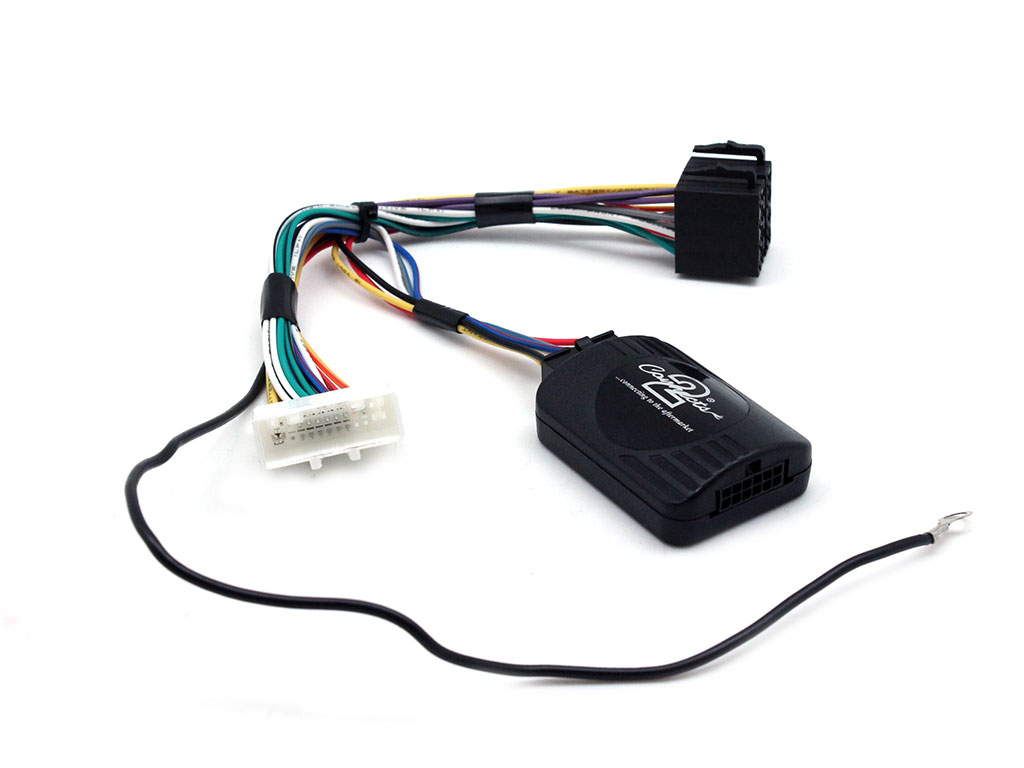 To merge these two harnesses it is easier to use the CT20NS07 as the main harness and the CTSNS001.2 as a donor. There is not much magic going on here, since if you compare what is going in and going out of each harness, you'll notice that the pins used in CTSNS001.2 are not used in the CT20NS07. So simply tug the pins going to the steering wheel dongle from the connector (not the dongle connector) and stick them to the ones open in CT20NS07. Easy peasy.
After you patch the pieces together, you'll have a left over CTSNS001.2 that is still usable for audio playback on non-amplified OEM players for select Nissan vehicles such as Nissan Micra 2007->2010, Nissan Navara 2010->, Nissan Qashqai 2007->, Nissan X-Trail 2009->.