MP3 RAP MP3 DIRECT DOWNLOAD! Wu Tang Mp3 RAP MUSIC RAP RULEZ! GANGSTA RAP!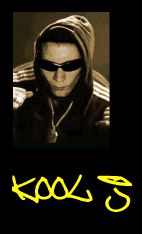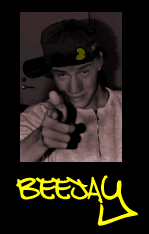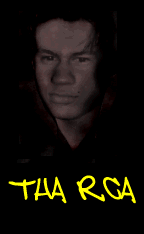 [ - DOWNLOAD MP3 of our latest hit "Cops Take Da Brothas". Or gun da brothas with sum MAIL. - ]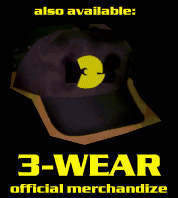 Please do not take this website too seriously :) The "W" logo is Copyrighted to Wu-Tang Clan. We're sorry if us using the logo offends someone.